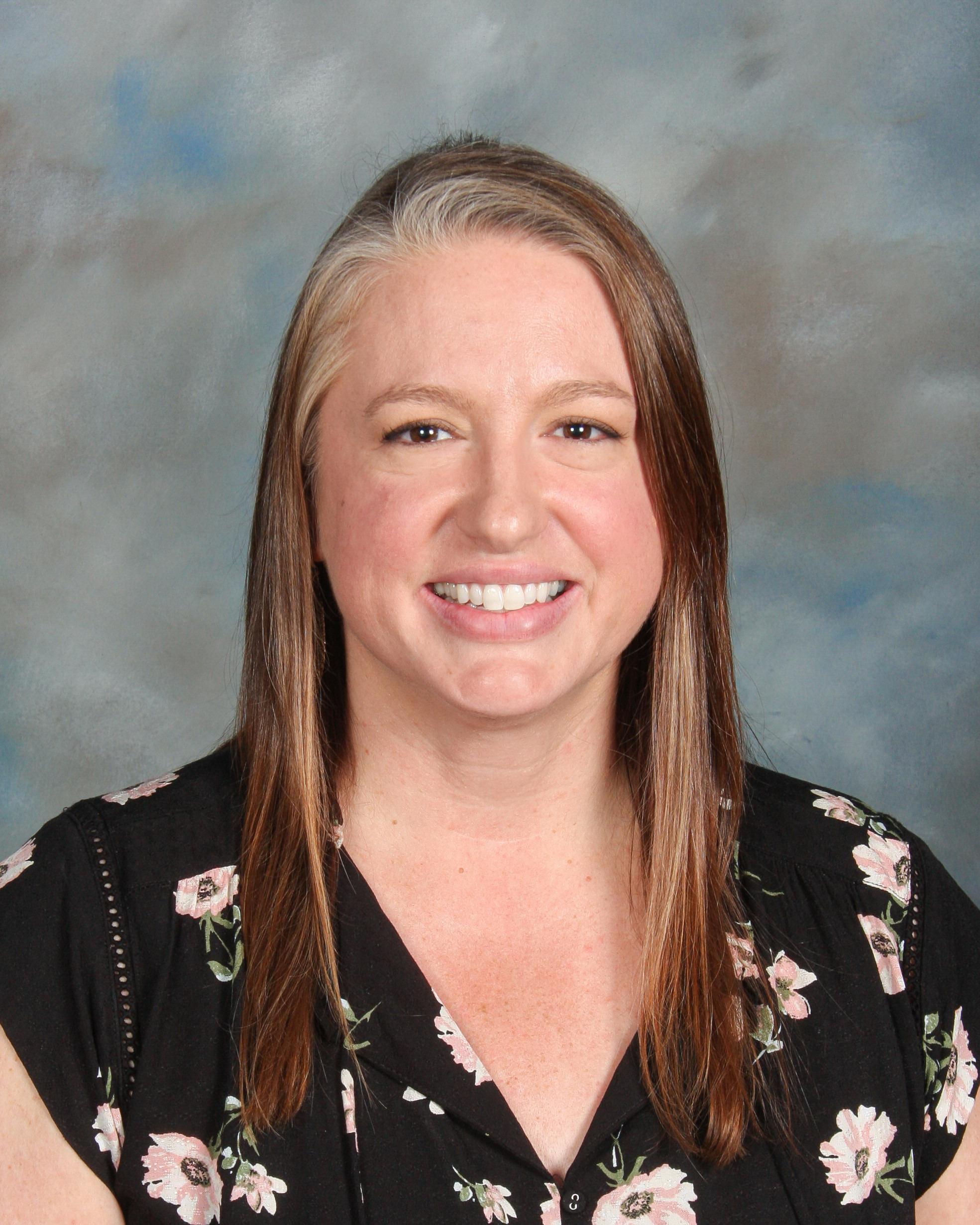 We invite you to Teach, Play, Grow and Live in the Sultan School District. Our community actively supports our schools; it is diverse and growing. We have a friendly, small-town vibe and the Skykomish River and Cascade Mountains are in our backyard!
TEACH or work in our district and take advantage of our competitive salaries, and excellent health, dental and vision and disability benefits.

PLAY in the snow at Steven's Pass (just a half-hour's drive away) or kayak, swim or fish in the Skykomish river. Amazingly, you still have easy access to the amenities of a major metropolitan area.

GROW with us. We offer outstanding learning opportunities and professional development in technology – including Canvas (our Student Learning Management System), special education, student behavior, GLAD strategies, Social Emotional Learning, and Guided Small Group Instruction. Our excellent "BEST" Mentors are available to first and second-year teachers and are here to help you learn new systems and make connections. The opportunity is here if you love to learn.

LIVE in the Sky Valley and Join our Team!
The Human Resource Department is committed to enhancing systems of supports for all buildings, all departments and all staff. We foster a culture of responsiveness, accountability and professionalism. We expect our work to be done ethically, honestly and respectfully towards our employees and other stakeholders in our District. By providing service-oriented support for our staff and organizational culture, we support the District's vision of helping our students graduate with the tools needed for post graduate life.
Application Process
Our easy-to use online application will walk you through the process.
Step 1: Go to the Talent Ed Website and create a username and password.
Step 2: Complete or update your application.
Step 3: You may apply for additional open positions by logging in with your user name and password and updating your application.
All current open positions are listed in the APPLY NOW button below.
If you need help, email Crystal Plotkin.
The district will provide equal educational opportunity and treatment for all students in all aspects of the academic and activities program without discrimination based on race, religion, creed, color, national origin, age, honorably-discharged veteran or military status, sex, sexual orientation, gender expression or identity, marital status, the presence of any sensory, mental or physical disability or the use of a trained dog guide or service animal by a person with a disability. The district will provide equal access to school facilities to the Boy Scouts of America and all other designated youth groups listed in Title 36 of the United States Code as a patriotic society. District programs shall be free from sexual harassment. Auxiliary aids and services will be provided upon request to individuals with disabilities. Inquiries regarding non-discrimination may be directed to: Dan Baller, Title IX Affirmative Action/Civil Rights Compliance Officer and Paul Douglas, ADA, Section 504 Coordinator. Both are located at 514 4th Street, Sultan, WA and may be contacted at (360) 793-9800.