2023 School Board Vacancy
On Monday, July 24, 2023, at the regular business meeting, Board Director Ed Husmann, District Position # 4, announced his resignation from the Sultan School Board effective immediately. The position is scheduled to be up for election in November. This means the position is vacant until then. The Board will accept the candidate information form, resumes and cover letters from interested individuals from Friday, July 28, 2023, until Friday, August 11, 2023. Interviews will be held at 6 pm on August 14, 2023, before the board study session meeting at 7 pm.
"...the remaining board members will fill such vacancy by appointment. The board will receive applications from any qualified persons seeking to fill the position after suitable public notice. Interviews of candidates for vacant positions will take place in a meeting open to the public. The board will appoint one of the candidates to serve until the next regularly scheduled board election, at which time a director will be elected for the unexpired term..."
Board Policy 1114 Procedure  
   Sultan School District Board of Directors
Complete and provide the following items:
Resume

Cover letter that addresses your prior experience and role in serving on governing boards, committees, or any involvement in school activities. Candidates must also describe their commitment to public education and what they believe are the strengths and needed improvements in the district.

The candidate form will automatically be submitted once completed. Email your resume and cover letter to kaela.chong@sultan.k12.wa.us, or print and mail or hand deliver them to the District Office:
ATTN: Kaela Chong – School Board Application
514 4th Street
Sultan, WA 98294
The Candidate Information Form, resumes and cover letters will be accepted beginning 12 pm on July 28, 2023, and must be received in the district office by email, in-person, or postal service by 12 pm on August 11, 2023.

Applications, resumes and cover letters received after 12 pm on Aug. 11, 2023, will not be accepted.
Frequently Asked Questions
Our Board of Directors is comprised of the Superintendent and Directors representing five director districts within the Sultan School District. The school board establishes district policy and conducts the business of the district. Public participation is vital to the educational success of our students, and we encourage and appreciate community involvement!
Beginning August 2022, the Sultan School District Board of Directors will return to in-person meetings beginning at 7:00 pm. The meetings will be held in the Sultan Elementary School library, located at 501 Date St, in Sultan, WA. Remote viewing access is available via live stream on our YouTube channel . Board Agendas and Packets are linked on this page and are sorted by year and meeting date. Please call us if you have questions at (360)793-9800.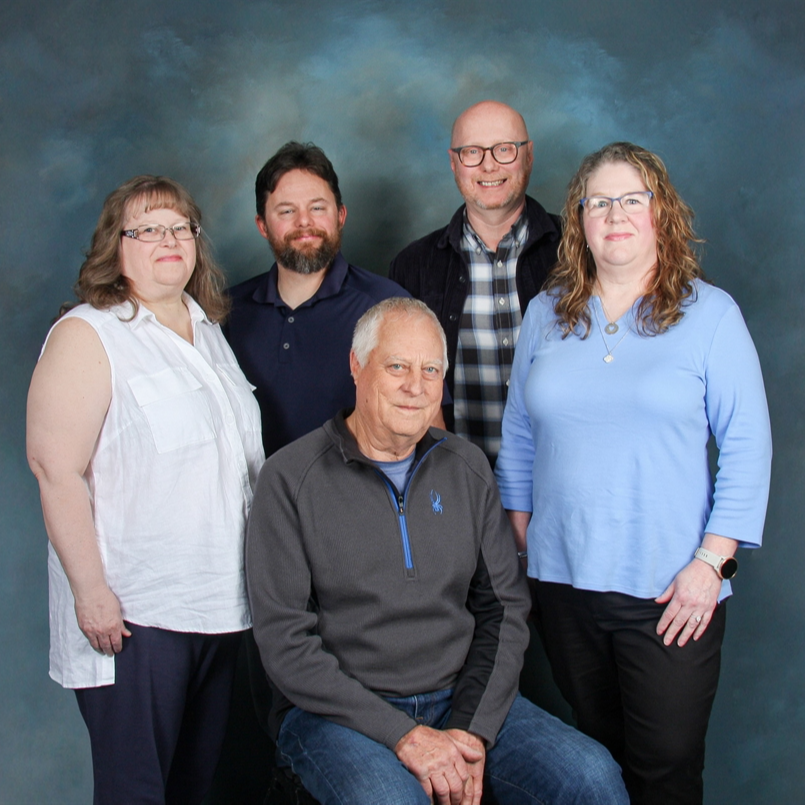 2022-2023 Directors
Thank you Board of Directors!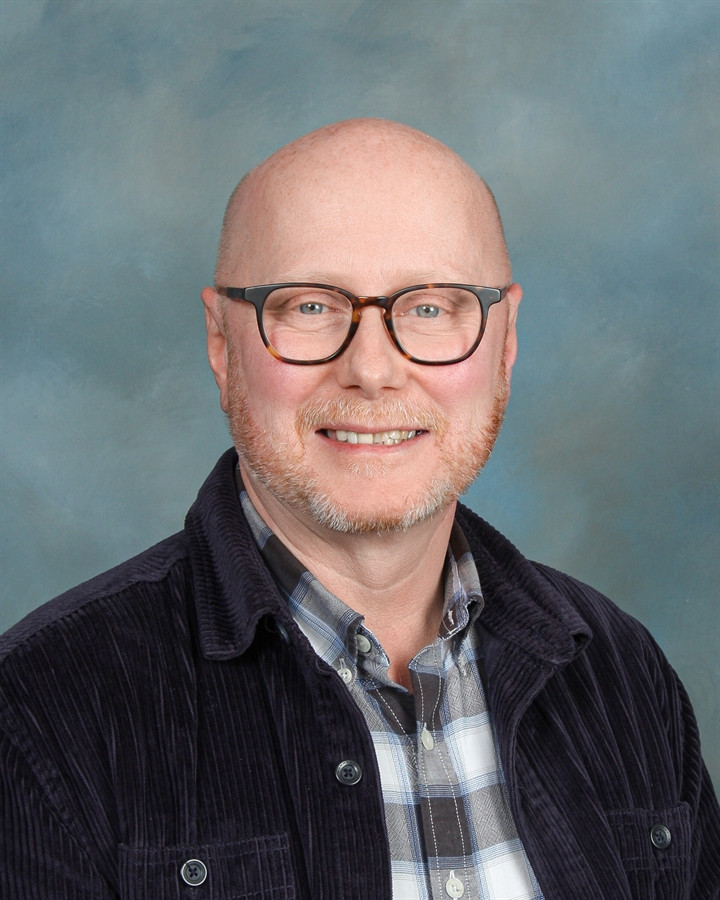 District 1
Russ Sumpter, Chair
Email Russ Sumpter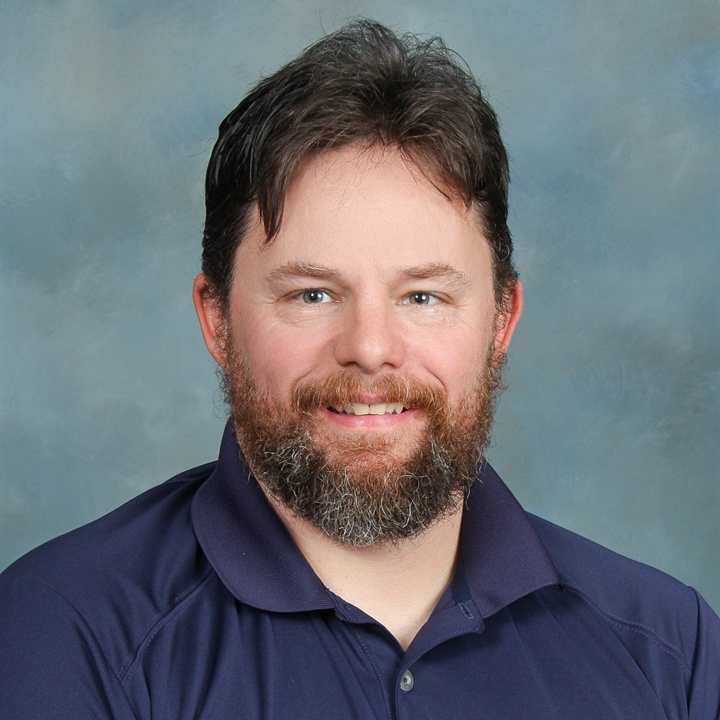 District 2
Byron Kindle
Email Byron Kindle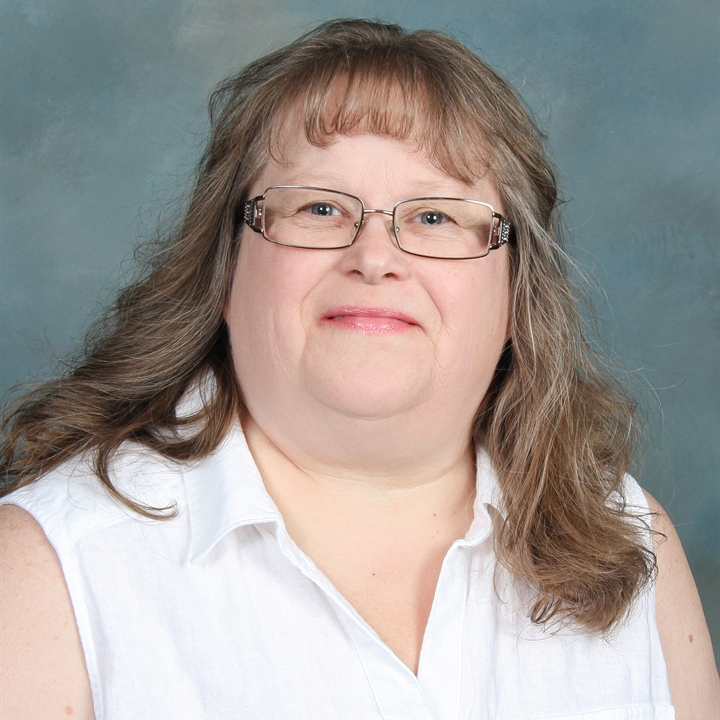 District 3
Cindy Buoy
Email Cindy Buoy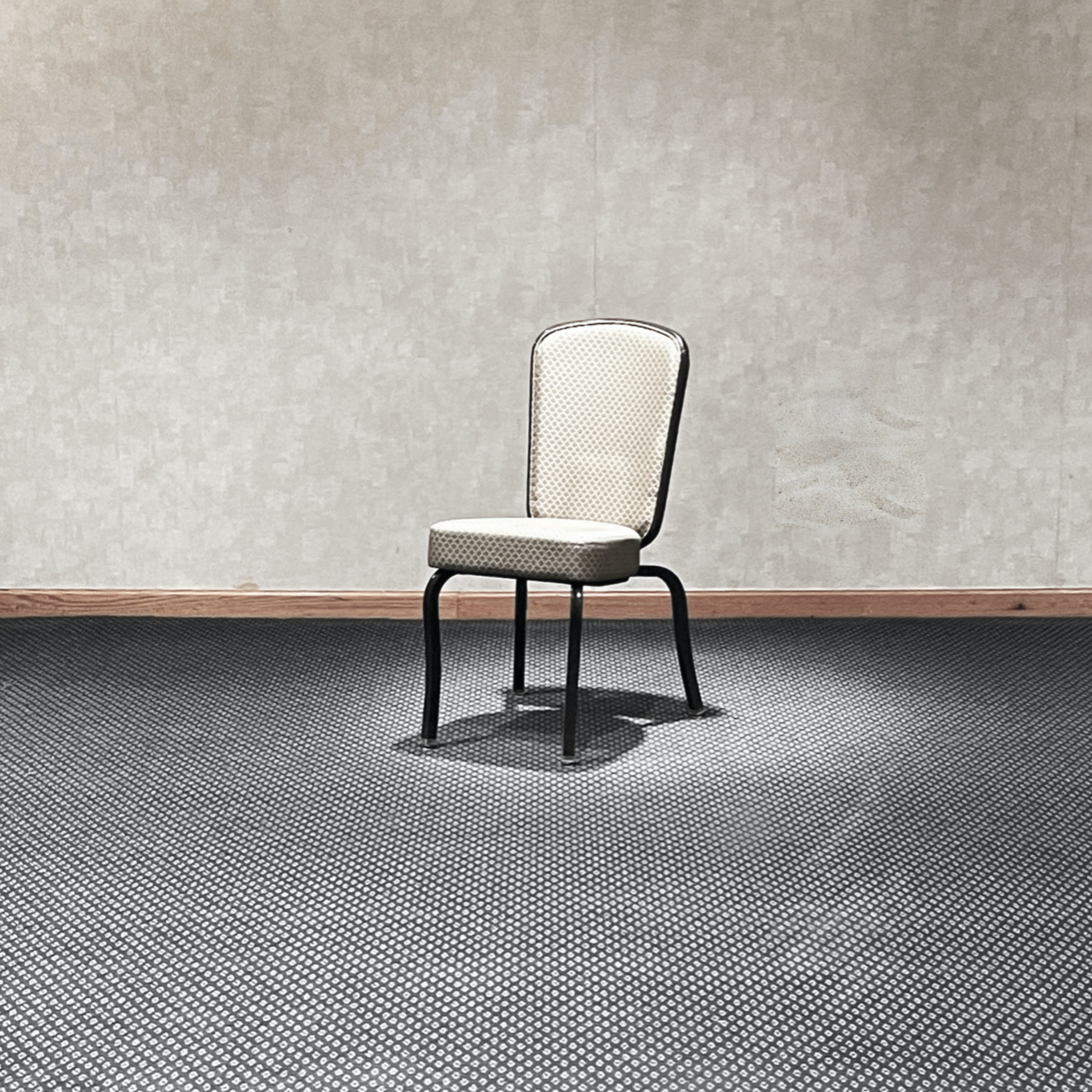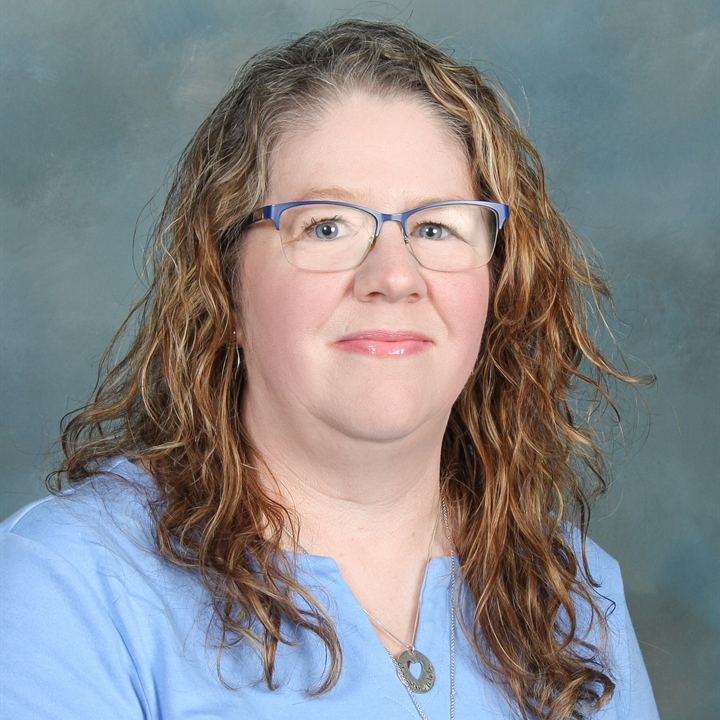 District 5
Gigi Gouldner, Vice Chair
Email Gigi Gouldner